SAMURAI JAPAN technical director profile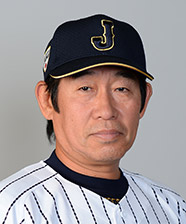 We are from / Kochi born in March 10, 1957
Career

Kochi commerce - Meiji University - Yomiuri Giants (1978 draft outside pitches) - Seibu Lions (1990 through 1997)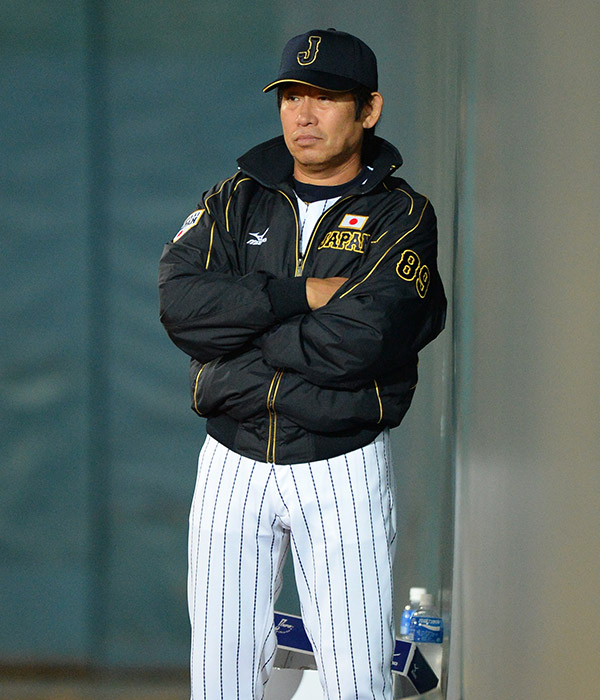 "Solidarity" which is idea of SAMURAI JAPAN takes office as spark plug to "all Age Range is the strongest" in February, 2014. We take role of two "window on the professional side in JBMC" "support of Manager Kokubo in SAMURAI JAPAN Top Team".
Role (we build the amateur side and the cooperation system as teller on the professional side) in JBMC

・Idea such as Japanese whole baseball vision, the making of team of each hierarchy. In addition, it is devised program for the realization
・Formation in team where player of professional amateur both sides including 21 U national team is targeted for the election

Role in SAMURAI JAPAN Top Team

・Support of Manager Kokubo
・sukautingu (inside and outside the country player inspection, data analysis, communication to Manager Kokubo)
Activity of SAMURAI JAPAN technical director
February 4, 2017

"8th Baseball Coaching Skill-Up Workshop" to be held in Mie
May 24, 2016

You Can Become a Samurai Japan Baseball Player! written by Yoshitaka Katori, Samurai Japan technical director, will be available for purchase from May 30.
December 15, 2015

SAMURAI JAPAN technical director / "Yoshitaka Katori X U-15" Asia Challenge Match inspection report
October 16, 2015

SAMURAI JAPAN technical director / "Yoshitaka Katori X U-15" inspection report
September 3, 2015

SAMURAI JAPAN Technical Director/"Yoshitaka Katori VS U-18 Team" Send-off Game, Visiting Report
Upbringing, reinforcement